Immediate access to residential development sites at the time of listing
Introducing our Development Site Alerts.  Now available in South and Western Australia.
We are launching in Victoria in March 2023.
Looking for your next development site?
The process of finding developable sites can be time-consuming and complex. That's why we have done the hard work for you. Let us help!
With our Development Site Alerts sent to your email daily, you can identify developable sites instantly.
What's included in the subscription?
Daily Email Alerts
Subscribers will receive a week daily email notification with details of all residential development sites listed on the market over the previous 24 hours.
Summary Database
Receive a week daily property summary database listing all the residential development sites, including listing information and dwelling yield.
Our Summary Spreadsheet will give you immediate access to valuable data and insights
Property details
Includes information about the property, such as an address, council area, suburb, street frontage (m) and the size of the land (m2).
Listing information
Provides the pricing of the advertised listing, including the lowest and highest price, if available.
Land division analysis
Reflects the maximum number of lots that can be created under the Planning and Design Code.
Redevelopment options
Dwelling typology of development allowed under the Planning and Design Code policies.(i.e. detached, semi-detached, row, group, flats).
R-Code designation (WA)
Notes the type of development that you can do at the subject property's location and identifies Primary and Secondary codes.
Maximum dwelling yield
Provides the subdivision options and the maximum number of lots that can be created.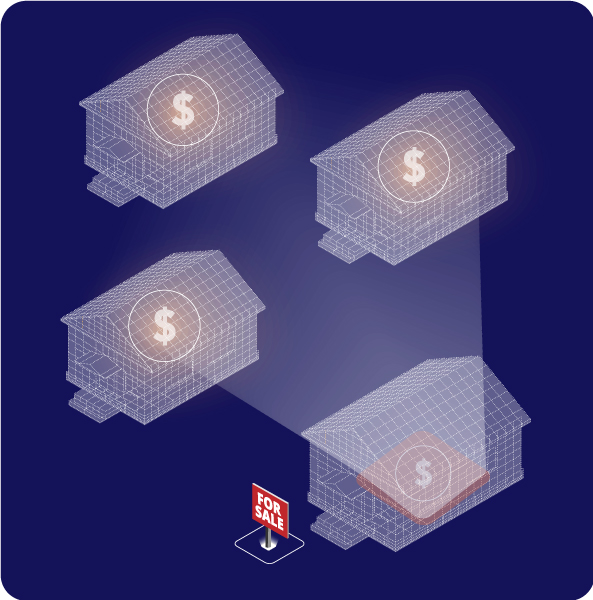 Finding sites can be costly and time-consuming
Our Development Site Alerts will make the process of searching for the next development opportunity simple and easy.
We filter every listing every day to deliver you a list of sites that can be developed and include development options for each site.
Find opportunities and save time
Find development sites that suit your preferred location, development type and risk profile.
A powerful tool that automates development options of each site, reducing in-house overheads.