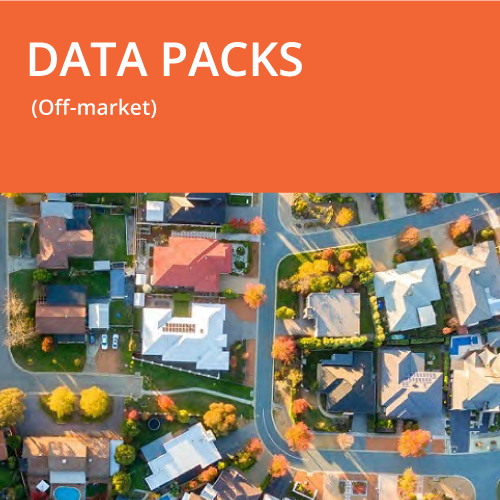 DATA PACKS
A Data Pack is a list of all residential properties that have land sub-division potential in your desired suburb or LGA. PointData's tech has identified over 180,000 development sites in WA.
Who is it designed for?
Property professionals looking for "off-market" residential development sites in a specific suburb or LGA. If you are looking to build a pipeline of development sites, tired of being outbid at auctions, and/or don't have the time to create an "off-market" target list. Let our team and data do the heavy lifting for you.
What's included?
Each data pack will include the following:
Property address
Suburb / LGA
R-Code policy
Site area
Site frontage
PointData's estimated property value
Maximum dwelling yield
Let PointData help you, get your Data Pack today!